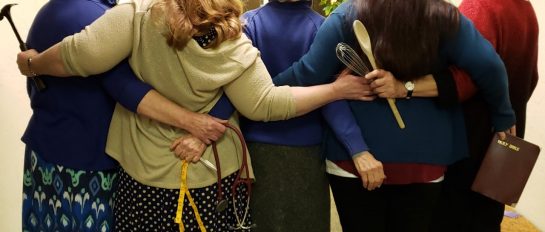 Welcome, we are so glad you stopped by. Enjoy this moment of stepping away from the busyness of life to take a deep breath and receive encouragement in your walk with God. As women, we live in a hectic world full of demands personal, professional and spiritual. We are striving to achieve balance between our relationship with others' and God. It is our hope that you will find encouragement, food for thought, and resources to help you in your journey.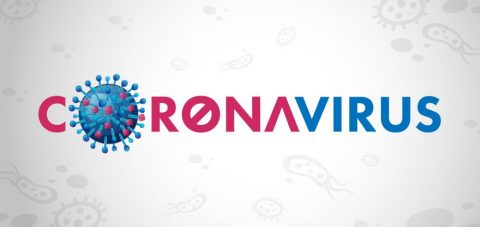 ---
How Are You Coping with Sheltering at Home?
If you are experiencing a different routine during the coronavirus crisis, these tips and links may be beneficial.
"You shall not be afraid of the terror by night, Nor of the arrow that flies by day, Nor of the pestilence that walks in darkness, Nor of the destruction that lays waste at noonday. A thousand may fall at your side, And ten thousand at your right hand; But it shall not come near you." Psalm 91:6, 7
CLICK ON THE LINK TO READ MORE: